Leaving hubby often is cruelty: Court
Monday, Jan 20, 2014, 6:53 IST | Agency: DNA
Grants divorce to man who accused wife of frequently going to her parents' place without his permission.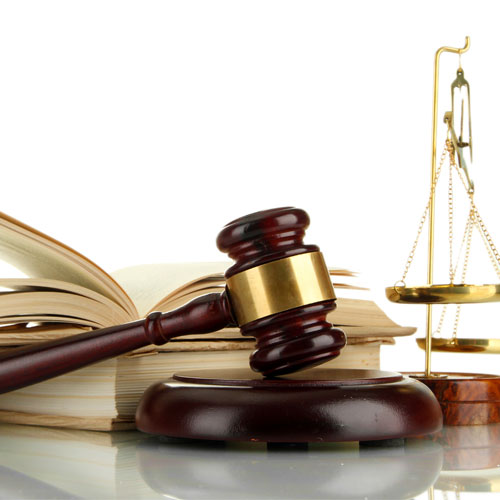 Representational pic
If a woman leaves her matrimonial home regularly without her husband's permission or on false pretexts, it amounts to desertion and cruelty to the man as he would be deprived of marital bliss, observed the family court recently while granting divorce to a couple.
The couple married in 2007 and have a daughter, whose custody has been given to the mother. The man had approached the family court, seeking divorce in his petition. He alleged that right from the beginning, his wife never made any attempt to get herself know her in-laws.
"Even after 15 days of marriage instead of mixing up and knowing the family members, the respondent preferred to go to her parental house without information/permission of the petitioner. Such conduct of respondent continued thereafter," stated his petition.
The husband further alleged, "He tried his level best to continue relations but there was no change in the behaviour of respondent." After going through the arguments and affidavit filed by the husband, the court issued notice to the woman. Since there was no response from her side, the court passed on an ex-parte order.
The court noted that "The parties are young. They are supposed to spend maximum time with each other. Particularly, after the birth of their daughter. It can be inferred from the evidence that even though the petitioner was not at all fault, the respondent deprived him from marital bliss without any justifiable reason."
Further it said "Even if there are disputes/ differences between the married couple those can be solved by taking initiative. Miscommunication/ misunderstanding creates distance in the relation.
Normally the guilty spouse either takes aggressive stand and/or keep silent. The conduct of the parties can be inferred from the pleadings and evidence. It clearly shows that the respondent deserted the petitioner for a long time. The desertion amounts to cruelty."
The court granted divorce and directed the man to pay a monthly maintenance of Rs 1,500 to the minor child.